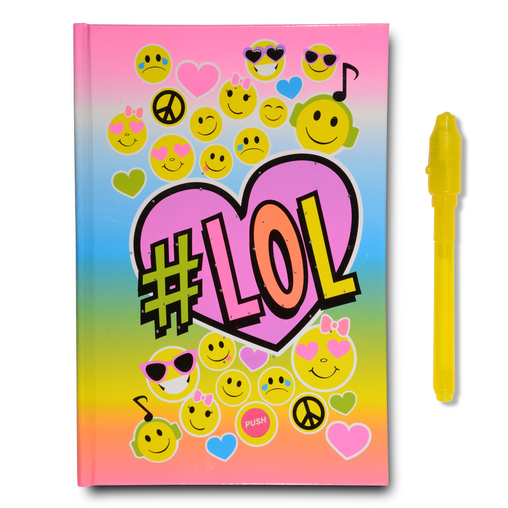 Are you in need of some quality, affordable gifts for girls ages 2 to 12? SmitCo LLC has several different locked diary sets for girls in Emoji, Diva and heart themes, as well as scrapbook, nail and play dress up sets and party favors that can be used as to provide hours of fun.
SmitCo products also include rose gold, gold or rhodium plated jewelry and sets, as well as very popular stretch sets for little girls – all packed in cute gift boxes.
Find all the great products HERE.
I trust you will find some or all gifts here for the princesses on your list!
My readers get to save 20% Off Entire Cart Of Gifts! Go HERE and use coupon code N3CQD6AE on checkout